And it goes a little something like: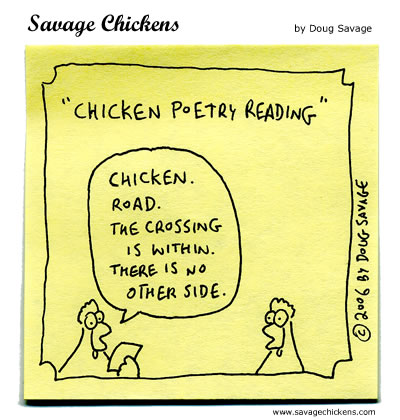 I have never been so fortunate as to receive his gilded words upon these peasant ears.
As far as I can remember he's never said anything to me other than telling me what I should be doing with the footbag. Probably because whenever I'm in a circle with him I'm muttering "fuck this" under my breath. And polishing my brass knuckles. And glaring at him. And making the throat slitting thumb across the neck sign. And loading my revolver...
On the other hand, if I always leave the circle when he shows up, I'll never get to kick him in the face. Quite the dilemma.
And remember the immortal words of MF Doom: "...let me warn you, she does a cool hula hoop but don't get any on you."