Alright, I'm going to start selling my Munster bags. Trades are welcome!
Here's the fabric I have currently, Sunny Sienna, Black Noir, Tulip and White. Hopefully I'll be getting more colors this christmas!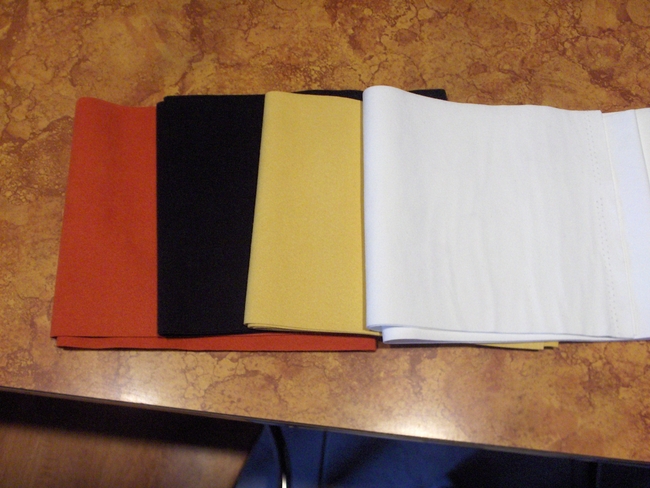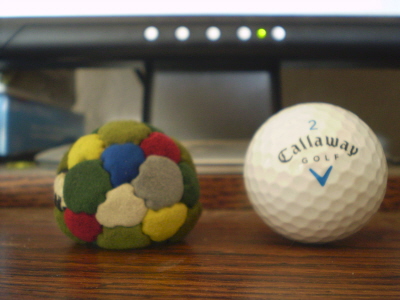 Regular, golf ball size
Mini, Smaller than a golf ball
$25 For both Mini and Regular size's. I'll post updates with the bag's I have finished, and I might take order's. Pm me about order's and or trades.
I've had this up for awhile, and I had a couple of requests. I'm still holding onto the bag I made for my first buyer due to contact issues. Therefore I will only be doing SPECIAL ORDERS like Jams and TRADES ONLY. If you PM me with an order I will still more than likely make it for you. But beware, I've officially stopped selling bags. I will however keep on sponsoring Unity Footbag with Munster Bags!
Trades;
Erik Chan; Complete
Alf; Prototype, W, B 55g
Benzilla; Mini, S, T 55g
Marco Hartig; Prototype, T, B 53g
Later!