Hello modified, welcome to a new competition for a free Pipenbag.
Since I don't want to judge another close contest again, I'm making the rules for this one super simple. Hit the following two combos on video, be the first one to post your youtube link in this thread, and win the bag. Past comp. winners can't win again.
1. wauxpin > toe set gyro flail
To clarify: the gyro in the second trick should be the opposite direction as the gyro in the first trick, kind of like toe zooming. wauxpin is butterfly bailed to gyro toe.
2. symp drifter > ps dlo
The bag in question is the girly looking one on the left.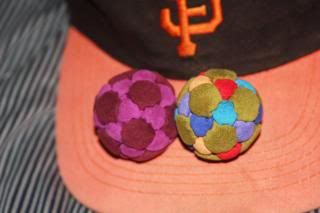 Have at it.